Top rated car alarm, car stereo, and window tinting service in Miami
Thank you for visiting Car-Alarm-Miami.Com. You are probably here because you are looking for a security system, a sound system or window tinting for your vehicle. Well, welcome because you have arrived at a website. We are a South Florida company specializing in solution for security, sound, and vehicle tinting among others. The fact is that we have been providing vehicle protection, sound system enhancement and window tinting for almost thirty years now!
We pride ourselves in our longevity and one we credit to our way of doing business. That consist of providing top-rated, high-quality products installed and service by experienced factory trained technicians in the following areas.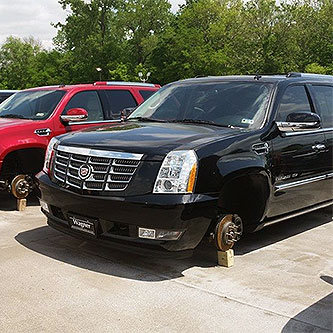 In the early 90s, car manufacturers started implementing security features designed to discourage car thief. While some of these solutions have proofed to have some effects in the short term over the long run, they have proven to be ineffective. As a matter of fact after a modest drop car thief and vandalism, in particular, is back at an all-time high. Factory anti-thief devices have completely failed to address vandalism, and this is why you need a car alarm in Miami!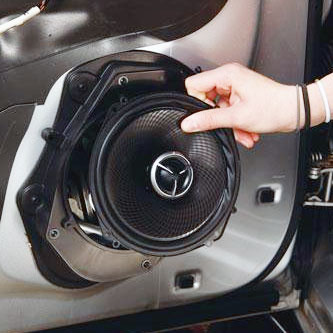 Since the 1980s car manufacturers have been trying to wow you with none sense, car audio upgrades. At the end of the day, not a single one has measured up to an aftermarket car stereo system. Whether we are talking about Lexus' Mark Levinson, Nissan's BOSE  and or even the Infinity or Alpine system often found in Dodge or Chrysler vehicles. You can do so much better with the $2000 – $3000 this audio systems cost! But, why don't you stop by and let us give you some ideas?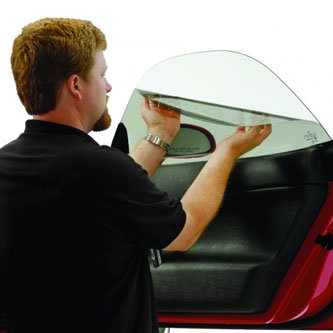 Whether you believe in global warming or not! You have to admit that we have been facing some pretty hat summers and even winters. While the folks up north get five to six months of gloomy weather, the same is not true for South Florida. Car window tinting in Miami is almost a necessity. Tinting your vehicle does a lot more than just keeping it cool. Tint greatly reduces the amount of UV light that enter you vehicle protecting not only your interior but also your skin.
Car Customizing and Accessories
If you are a car guy or girl? Making you ride unique is part of the experience. At Car-Alarm-Miami.Com we offer a wide range of customization options and car accessories to help you achieve just that! From vehicle graphics to Lambo doors, the range is truly wide. So much so, that we no longer say we do this, and we do that. We simply listen to what you want to get done, outsource the parts and get it done. From HID lights, or LED light of the interior or exterior whatever it may be. Give us a call!