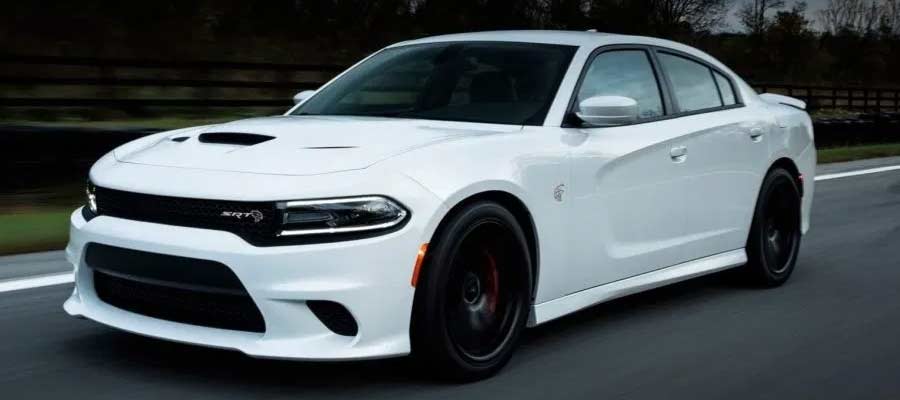 What's the difference between $49 Window Tinting and $150.00 Window Tinting?
Customers and consumers, in general, are puzzled by the price range of window tinting in Miami. There are places in Opa-Locka where you can tint for $49, and if you drive a mile or so west towards Miami Lakes, a window tinting for the same vehicle can cost more than $150.00. I guess the easiest way to present this is by asking how come a brand new Toyota is $10,000.00 and a used Ferrari is $100,000.00.
At Car Alarm Miami, we want to be known not only one of the best places for auto alarm installation near me but the best place for window tinting in Miami! For this reason, we use 3M window film. If you have ever used any of the thousands of 3M products out there, you probably have a pretty idea of the quality products the company is known! While many people know about 3M tape, painters tape, and double-sided tape, not a lot of people know that 3M invented window tinting! Yes, 3M is not only the inventor of Window Tinting film, but today it is still considered by many experts as the best window tinting film for not only cars but homes and businesses alike!
What makes 3M the best?
The sauce as they say of the 3M car window tinting film is a trade secret and although protected by international patents countries like China still clone it! Or at least make an effort to clone it. The truth is that while there are many imitators, nobody has been able to duplicate the look, feel, performance, and longevity. It is for this reason that 3M has the best warranty in the nation if not the world. With that said, three things are very distinctive about 3M car window tinting are:
Color: If you take a piece of cheap window tinting film up to the light, there is usually a slight tint of blue. That is because nearly 80% of all window film in the market today are made using dies!
3M is the world leader in the manufacturing of window firm using exotic metals such as titanium, ceramics, and another state of the art compounds. It is these exotic compounds gives 3M window tinting a gunmetal slight reflective the filter up to 99% of UV light. While there is nothing wrong with die films, the issue id that they just don't last in the South Florida sun. The average life of a Miami window tinting job using die film, a window tinting job using 3M window film it is expected to last 20 to 25 years as long as it is not cleaned using any cleaner that has ammonia!
Thickness & Weight: If you pick up a piece of cheap window tinting film and them a piece of the equivalent size of 3M, you will notice, without any special equipment, that the 3M piece is substantially thicker and heavier. Almost double in many cases. That is because of 3M's multi-layer, and metallic or ceramic substrates are usually about 1.7 to 2-microns thick, allowing for better protection, longer life, and resistance to the harsh automotive environment.
Adhesive: Whether you are in need on painter's tape, clear tape packing tape, or electrical tape, if you want a tape that it is going to stick and not fail, do you take a chance on a generic brand or do you go for the industry leader? Everybody knows that if you want to a tape that sticks and it is not going to fail you need 3M! Without a doubt, the company has it covered when it comes to film adhesives.
Like everything in life when it comes to getting your car tinted, you can go to one of the many Hialeah window tinting shops offering $49 tint for cars and replace it in a comply of year, or you can spend a little more and have the best protection with the best warranty in the market place. So, you can take a chance and Google and search for Window Tinting Westchester, or you can give the Miami window tinting expert at Car Alarm Miami a call and get your car tinted with 3M window film.